Hey Party People! Anyone out there ready for a challenge? I happily accepted an invitation to join
Jess
,
Meg
and
Christina
in a monthly challenge group. For this challenge we would each use the same 4 items (4 girls X 4 items) and it is absolutely amazing how different each of our pages turned out!
We each used the following Pink Paislee elements -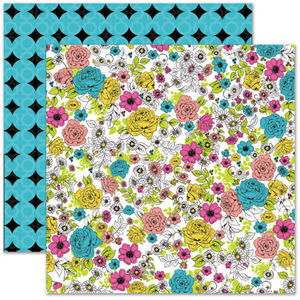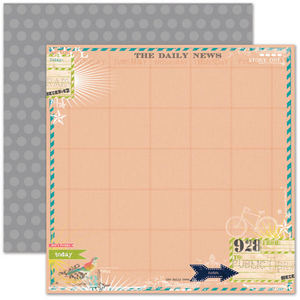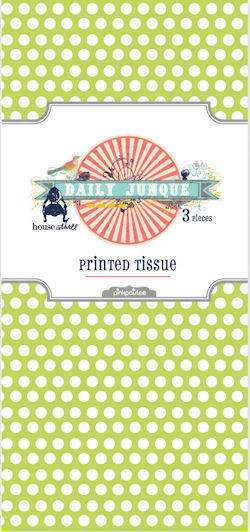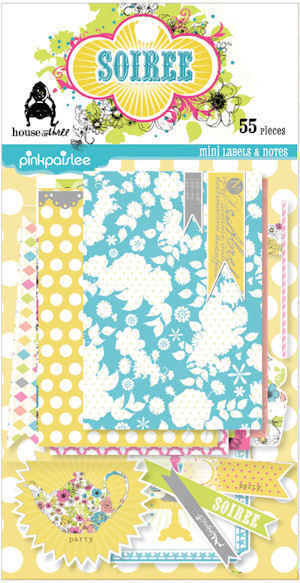 Along with these products, we could use alphas, sewing/thread or twine, and other simplified elements that wouldn't clash with the "use 4 items" challenge.
So this is what I cam up with...
I chose to use the Soiree tags as a banner- just cutting them into penant shapes. You can see why when I saw this photo the idea came over me right away.
Here is a look at Jess's LO - be sure to go to her blog (click on her page) for more deets on the challenge and a chance at the PRIZE this month!
And here is Meg's fabulous contribution...
Lastly, the adorable page Christina did...
Thanks for checking it out! Please join us each month for a new challenge using new and different items - with a rotating host each month and a nice little PRIZE for someone lucky! Cheers XoXo